World of Plants for USM Haller – Coffee & Plants in Fulda –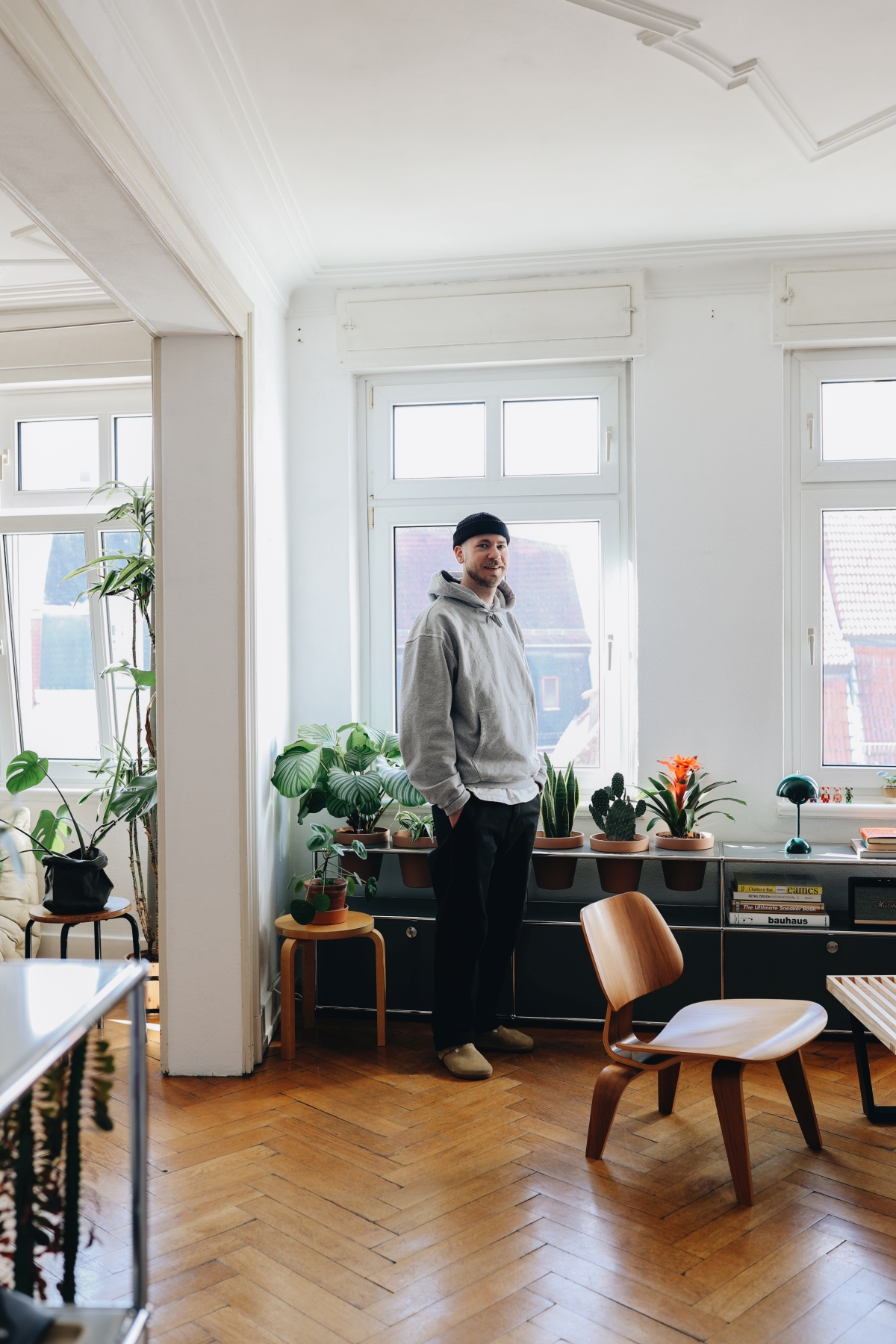 Two things we really like are coffee and plants. Ok, let us add a third thing that we truly love: nice, personal and green interiors. For our series 'A World of Plants for USM Haller' we traveled this time to the German city of Fulda and visited the creative local Simon Zimmermann in his stylish home.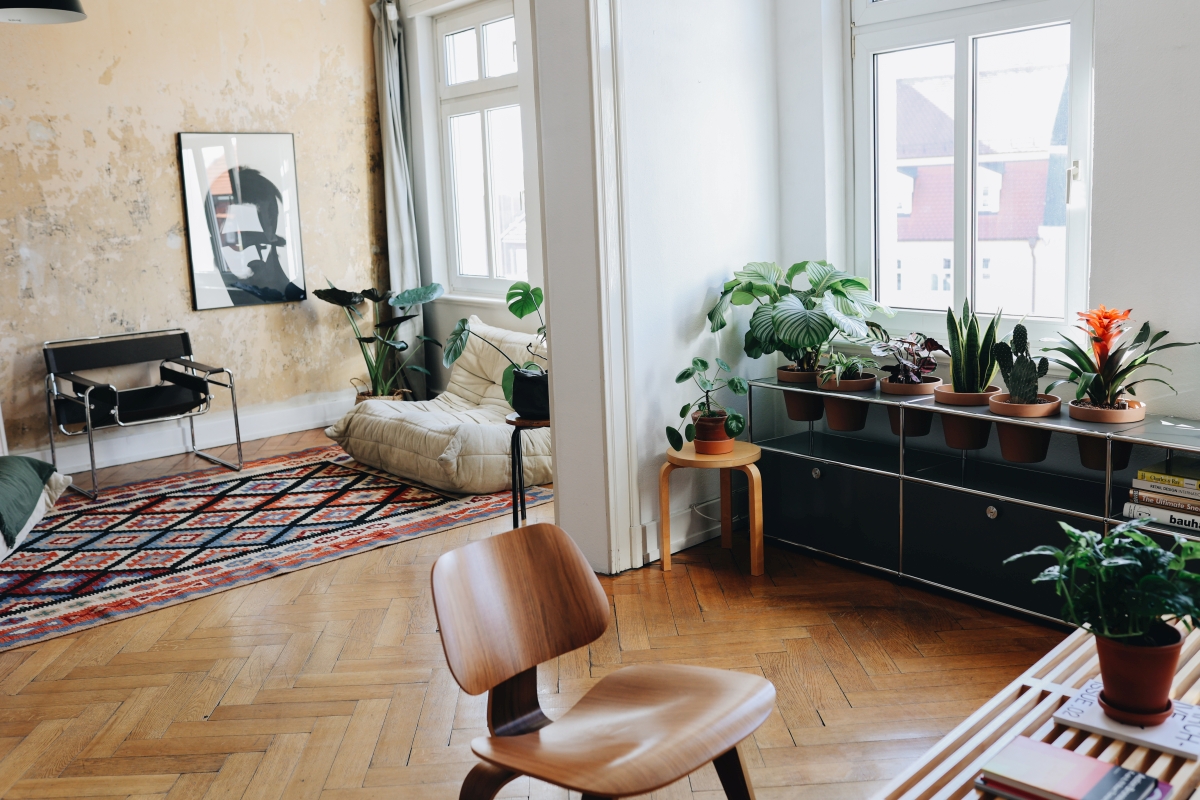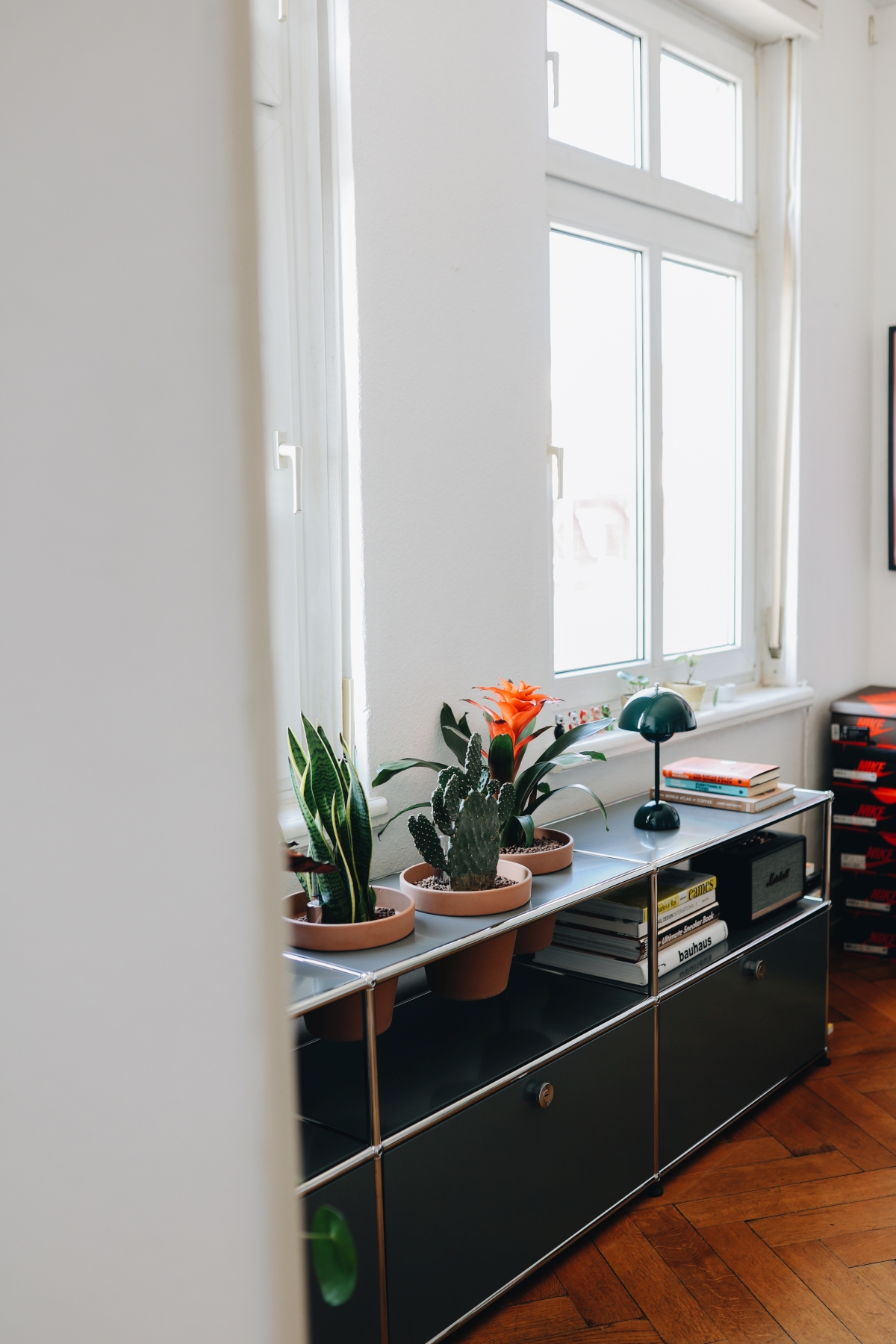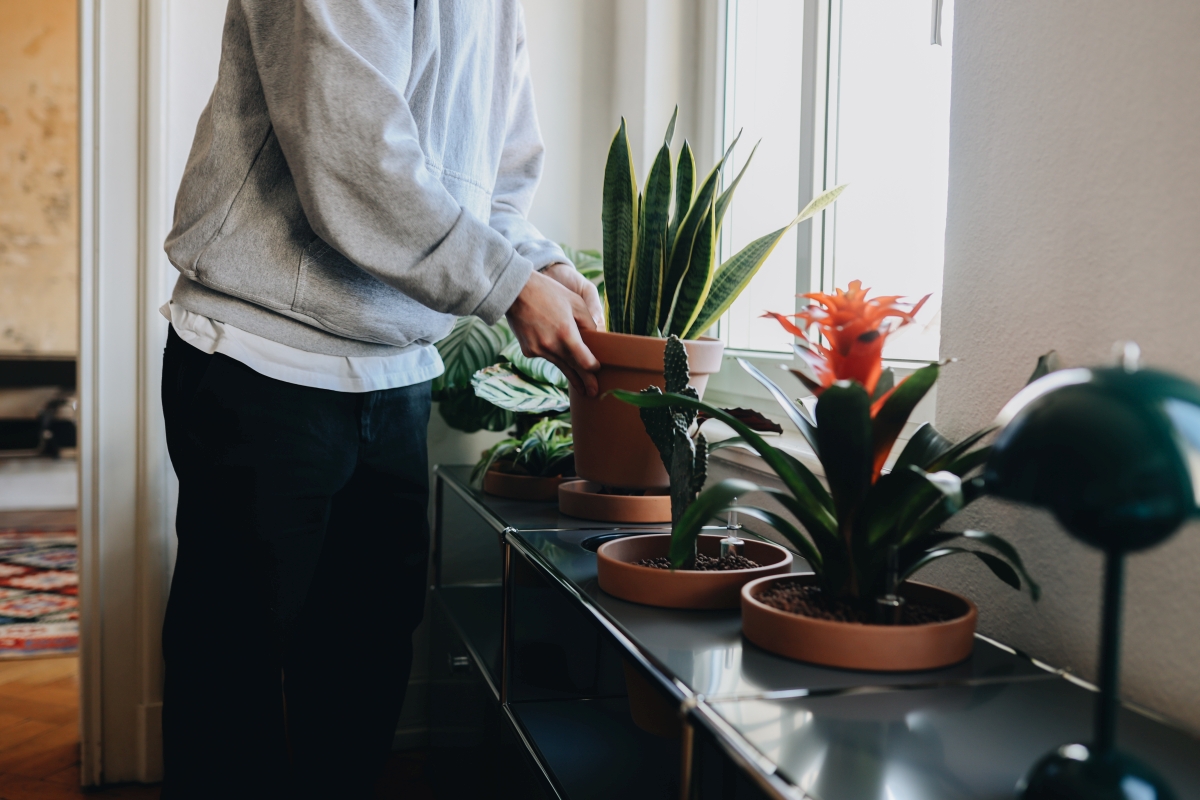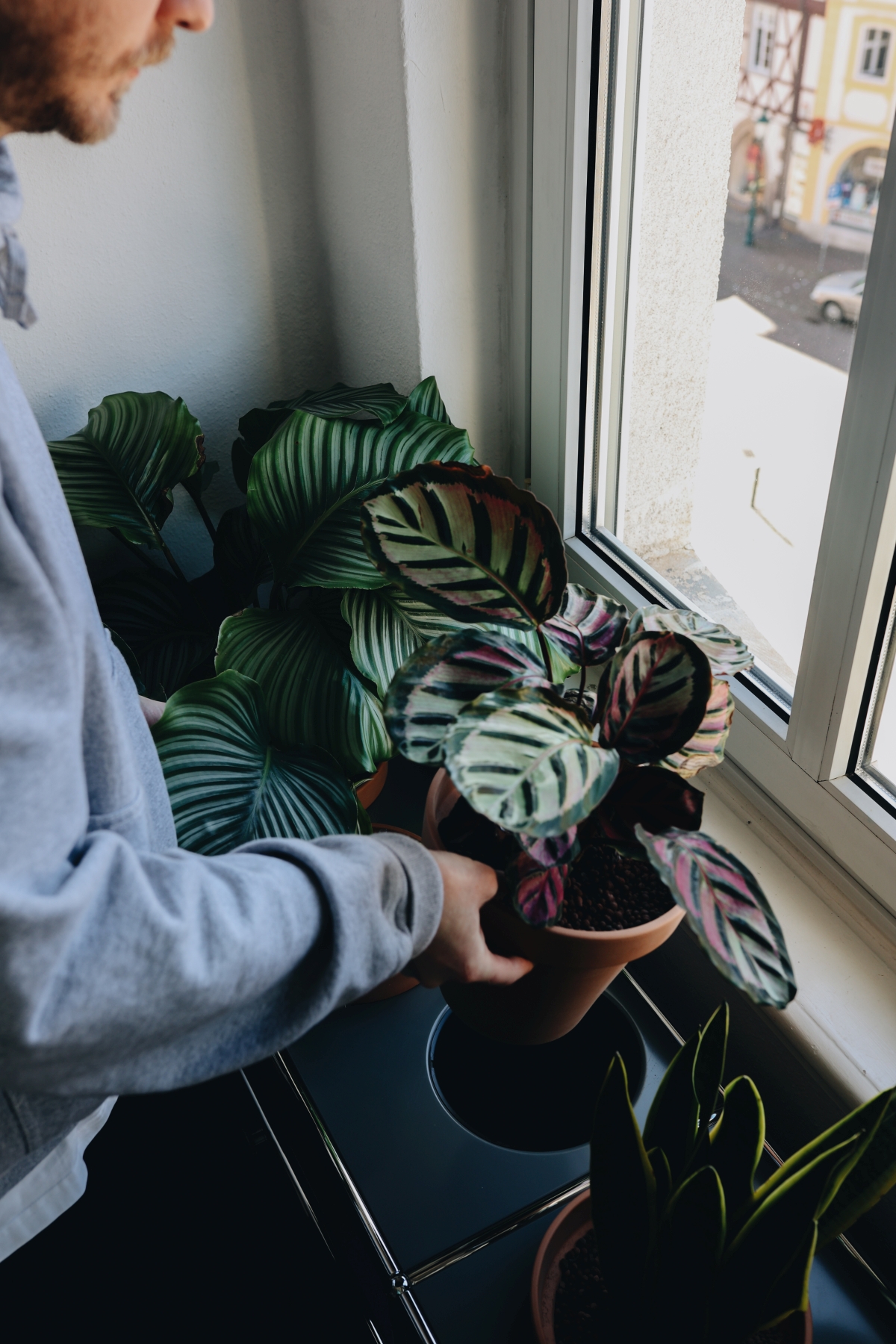 Simon Zimmermann shares quite a few things with us – his love for plants, a cool interior style and he is absolutely passionate about coffee. We admit that his excellent Flat White was alluring, but our real reason for a visit to his Fulda apartment was the plant sideboard by USM Haller – his latest addition to his lounge area. Yet another great example on how to combine plants with the timeless USM design – you might remember our other home stories for our series 'A World of Plants for USM Haller' with a planty home office in Berlin, a bright hallway in the south of France and a vintage inspired home in Berlin.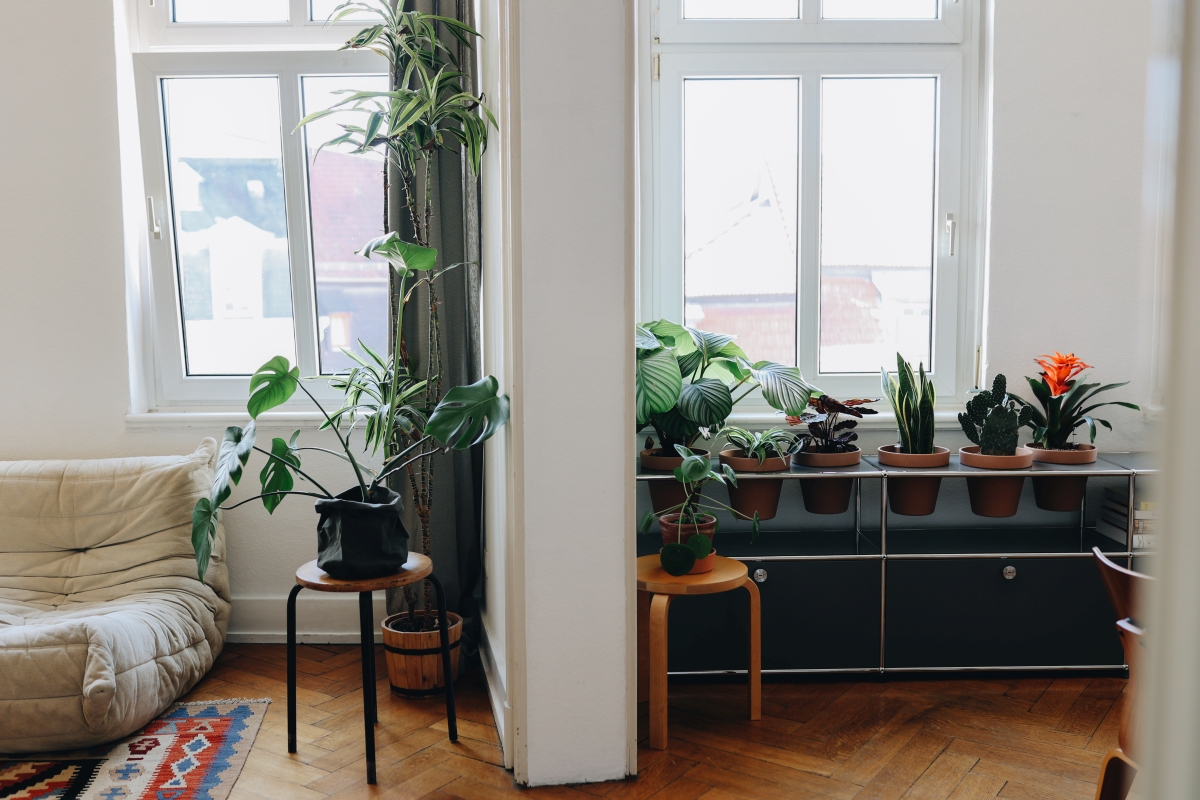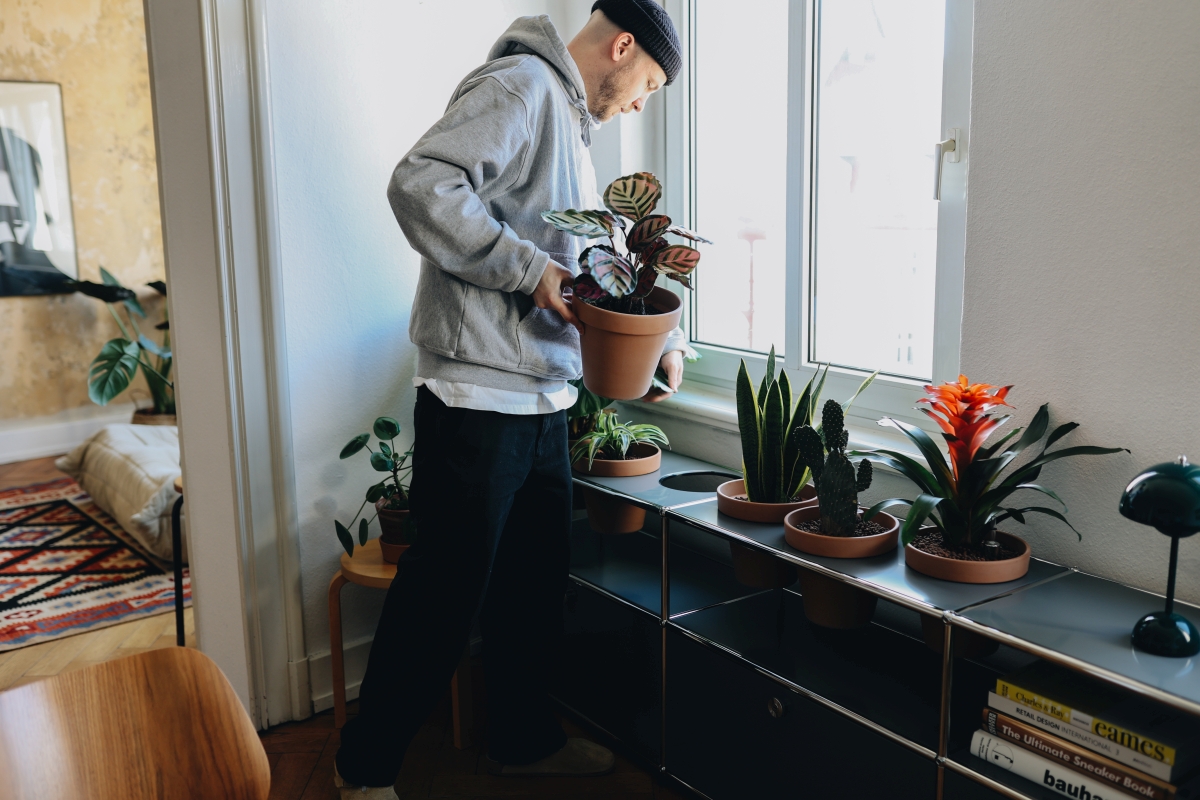 Simon mixes effortlessly iconic design pieces with art. colorful kilim rugs and plants. And USM Haller has been a part of his life for a long time – the new plant sideboard was a new addition from the Swiss design brand. Simon carefully considered the design and color and went for a low sideboard with three elements in the mid grey tone. Two top modules include the plant pots and one is a classic closed top module. This size makes the plant furniture very versatile in his bright and spacious apartment – he can alternatively place it in the sofa are, underneath the window, in the coffee table area (where it is set now) or even somewhere else in the more than 100 square meters big apartment.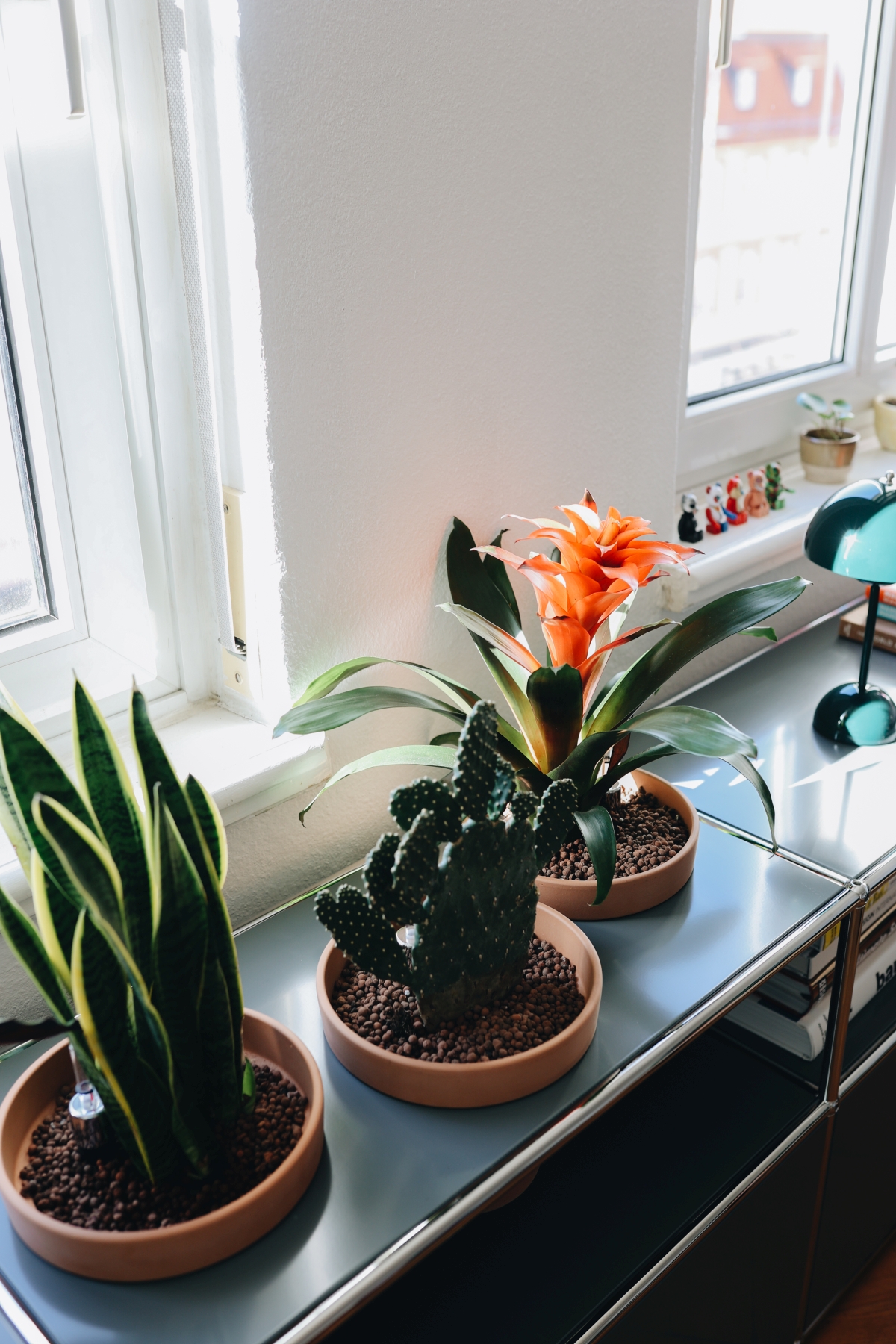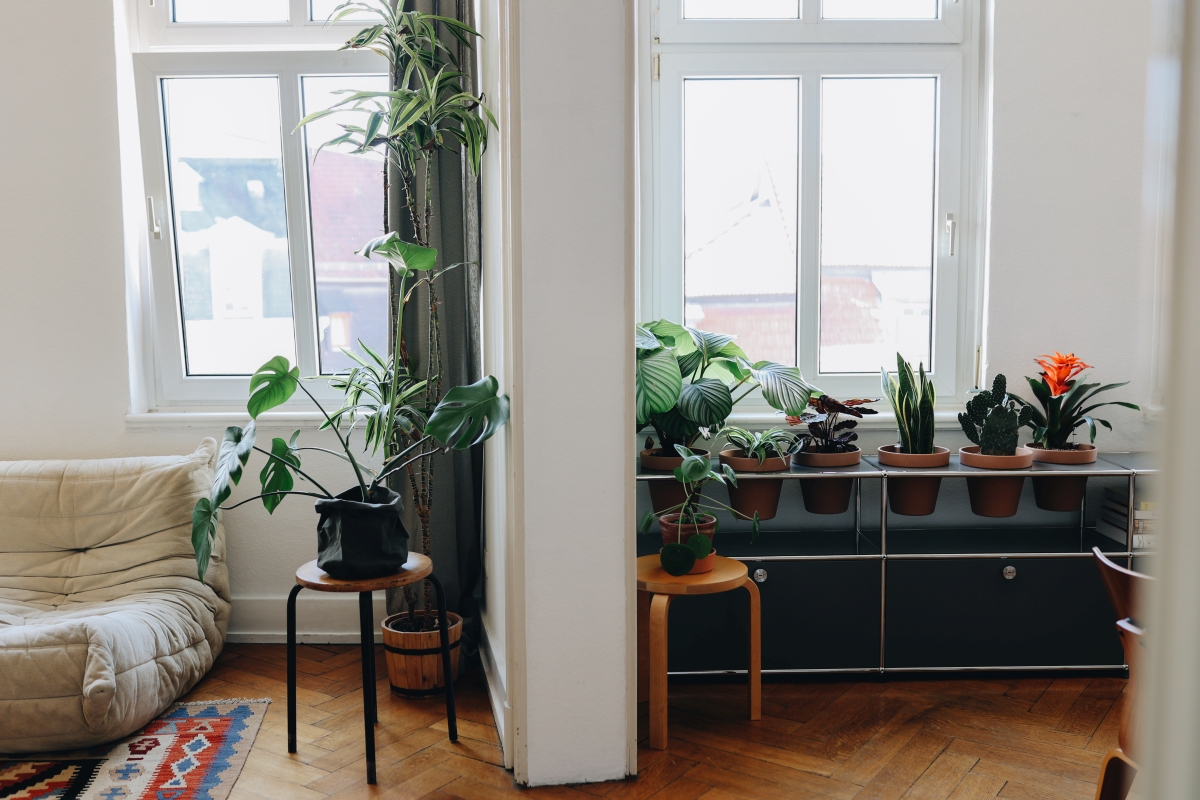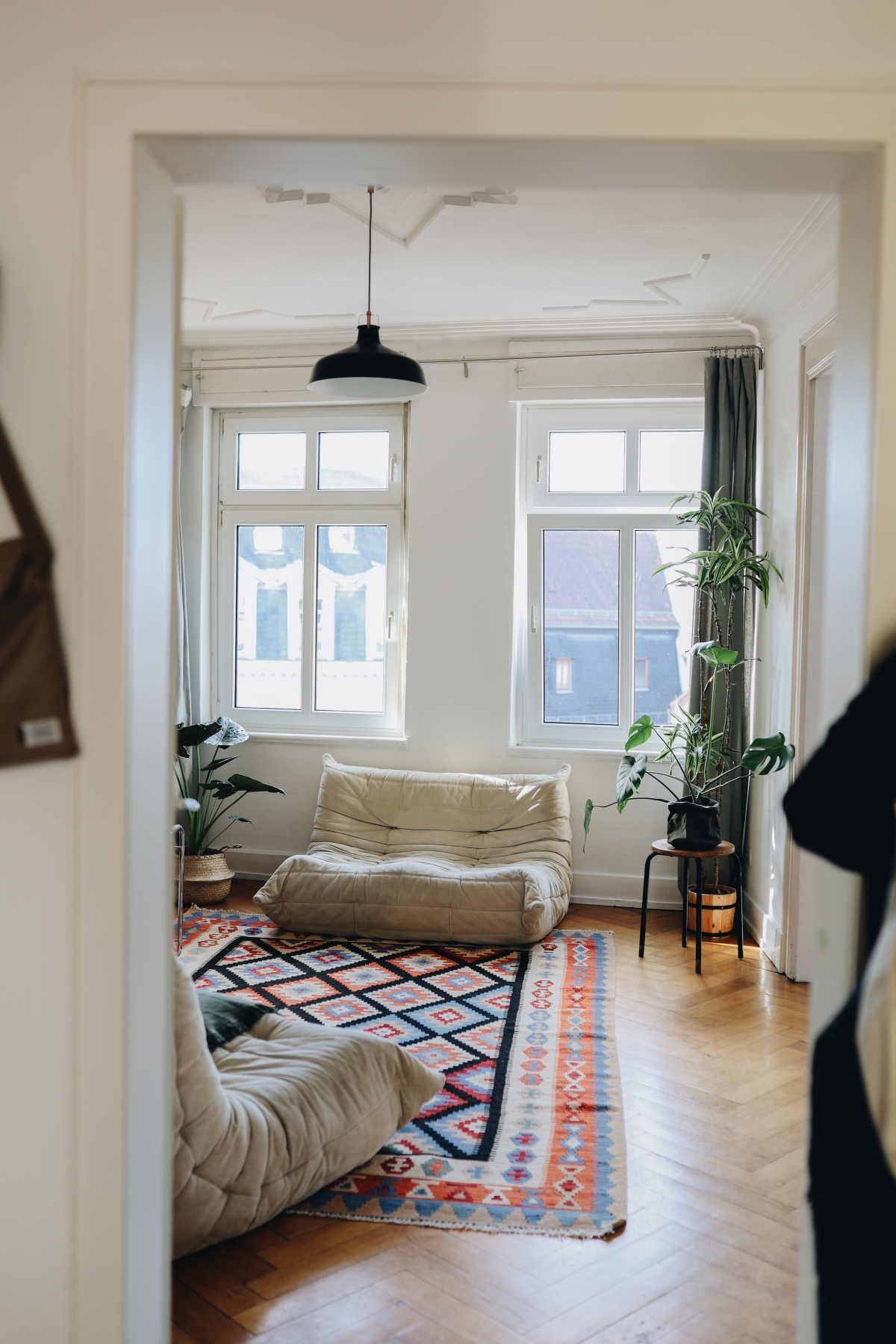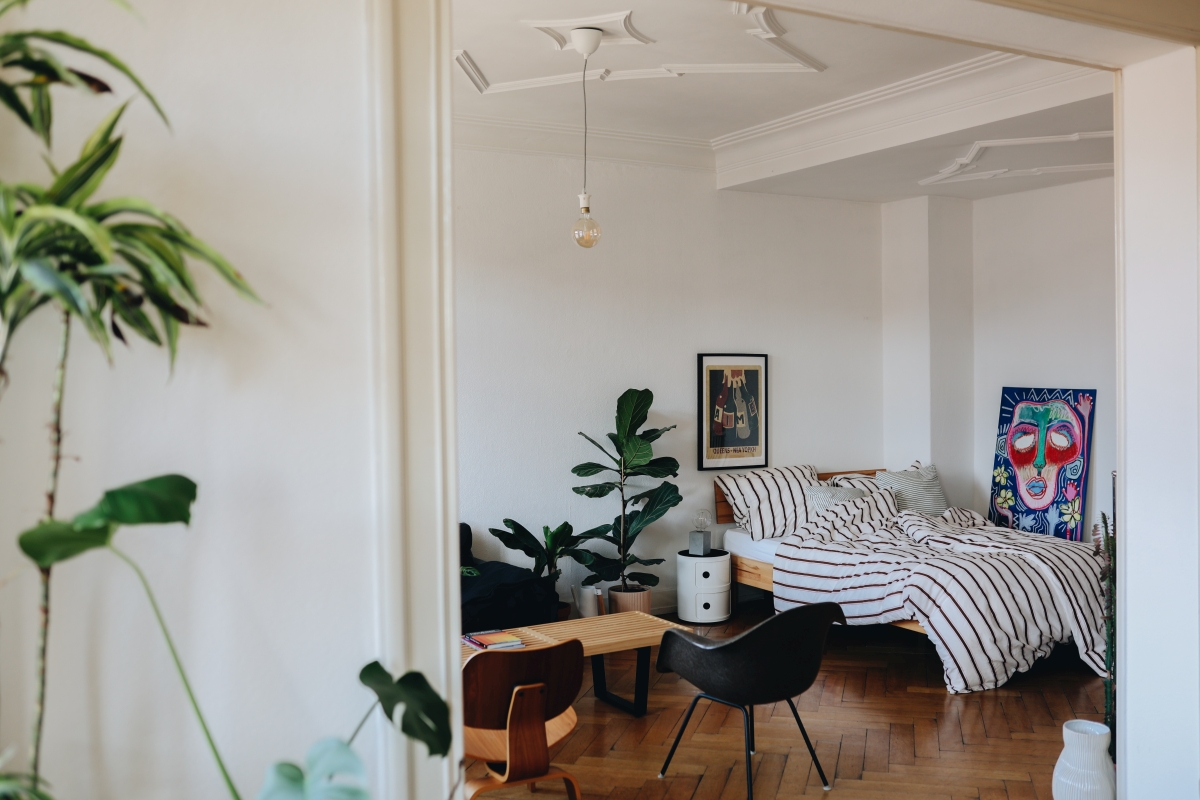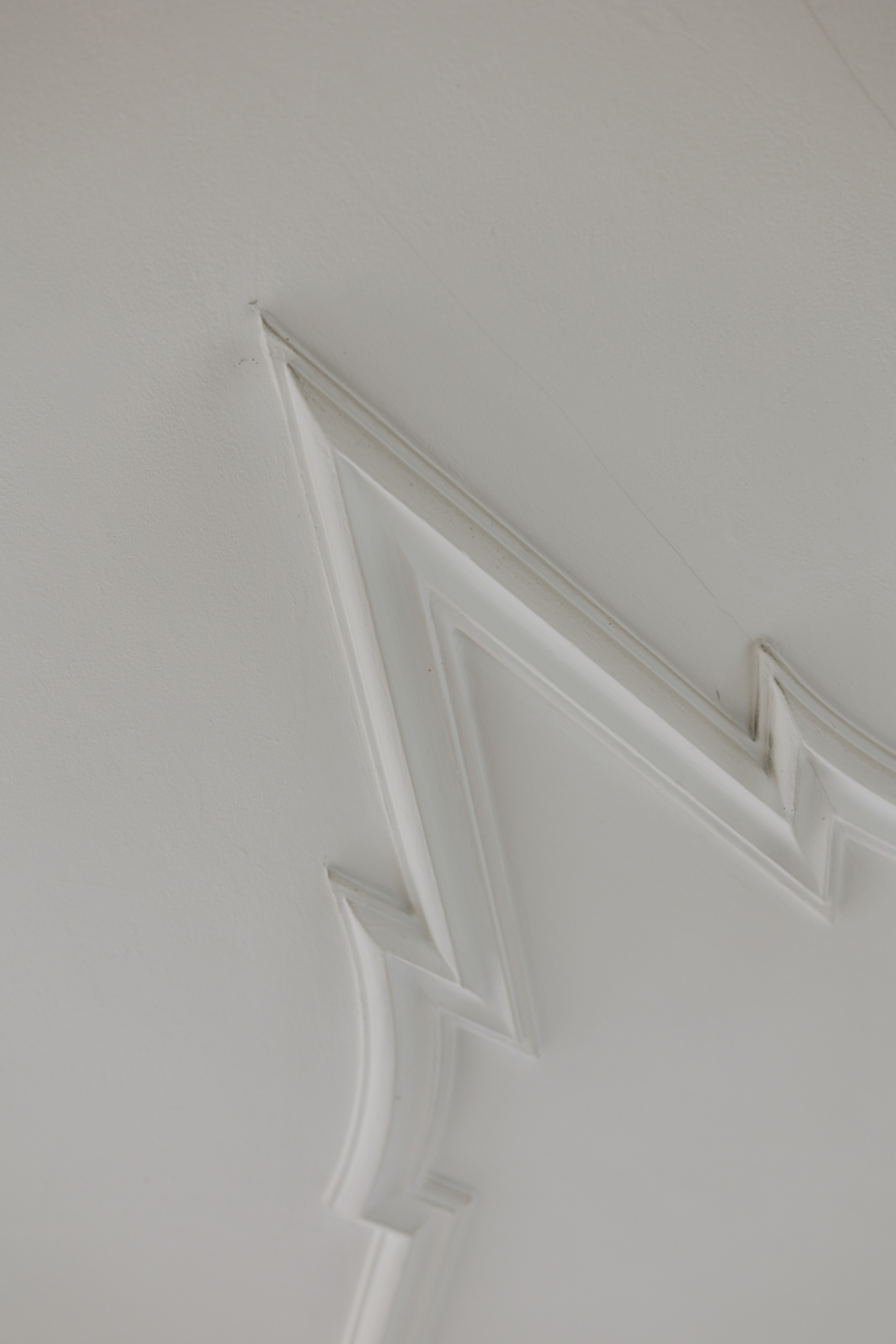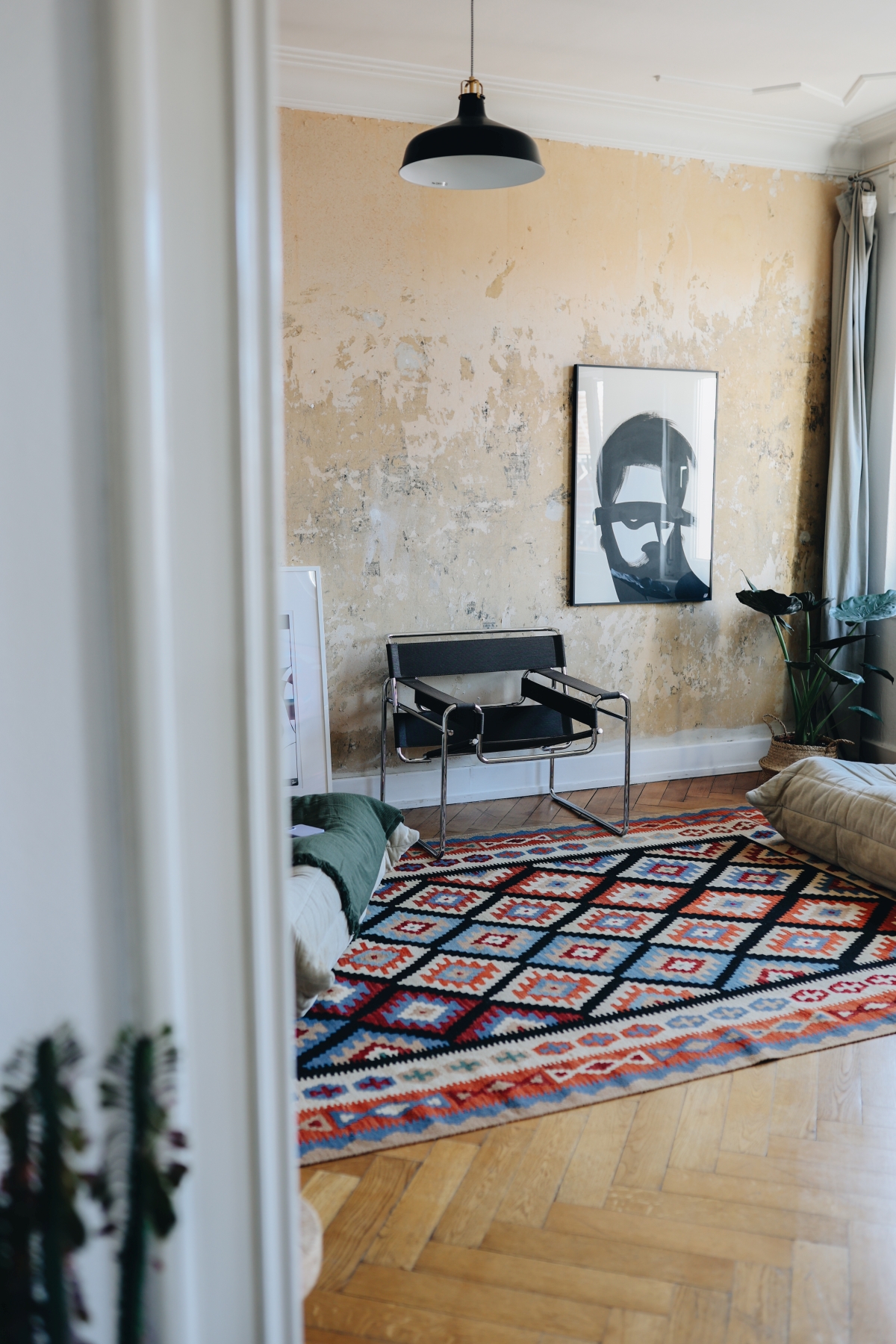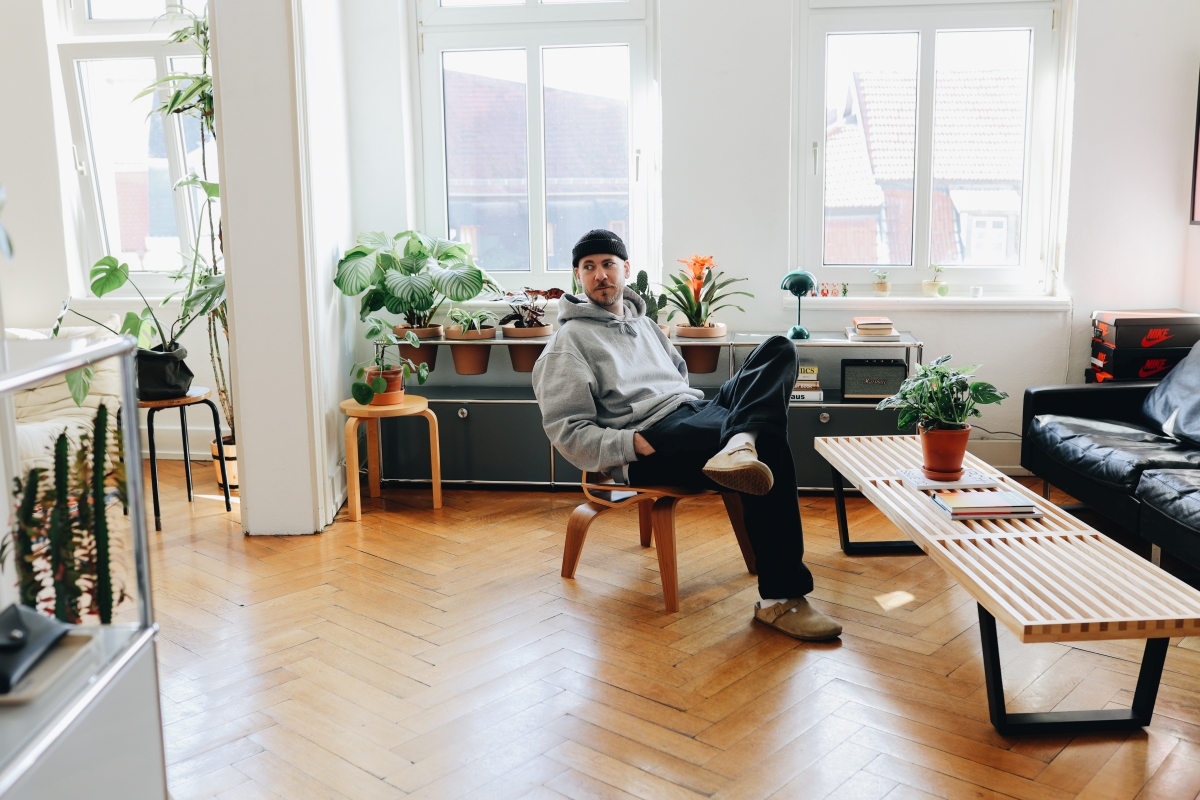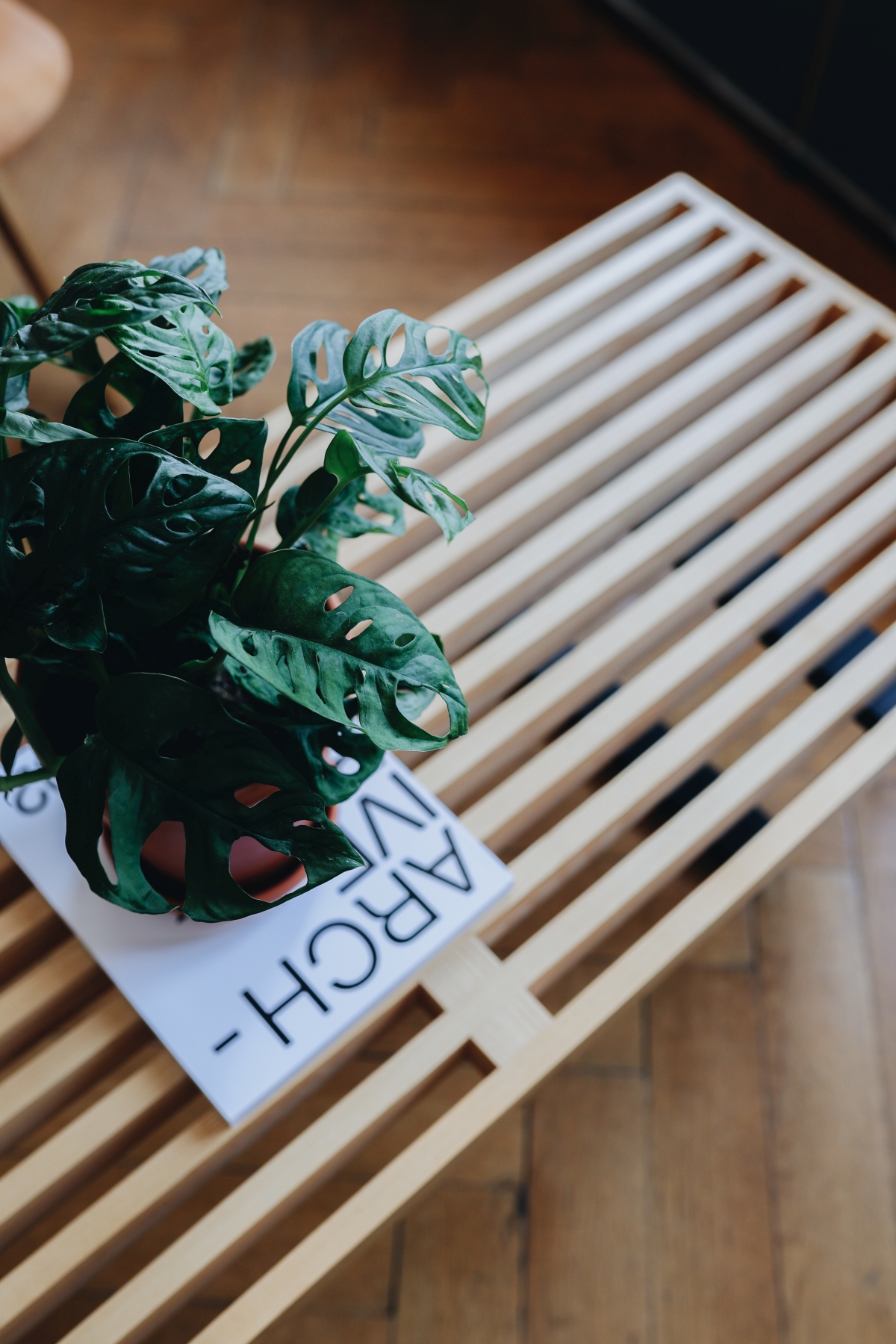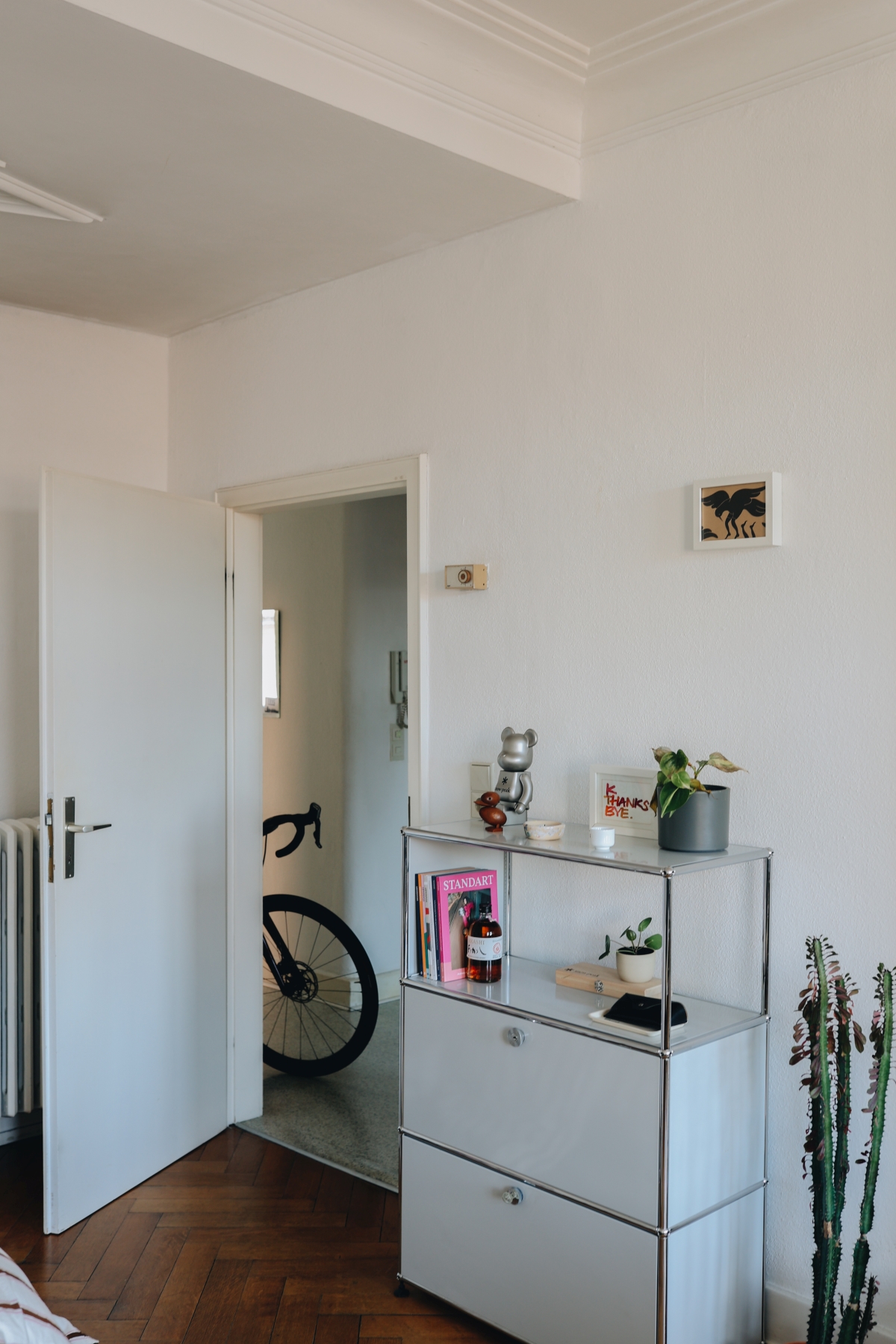 When it comes to plants, Simon added a mix of tropicals such as Calatheas as well as cacti or snake plants to his USM plant sideboard, highlighting the versatility of the USM Haller solution as every pot comes with its own water reservoir and water level indicator – hence you can adapt your watering routine according to the plant chosen in the pot.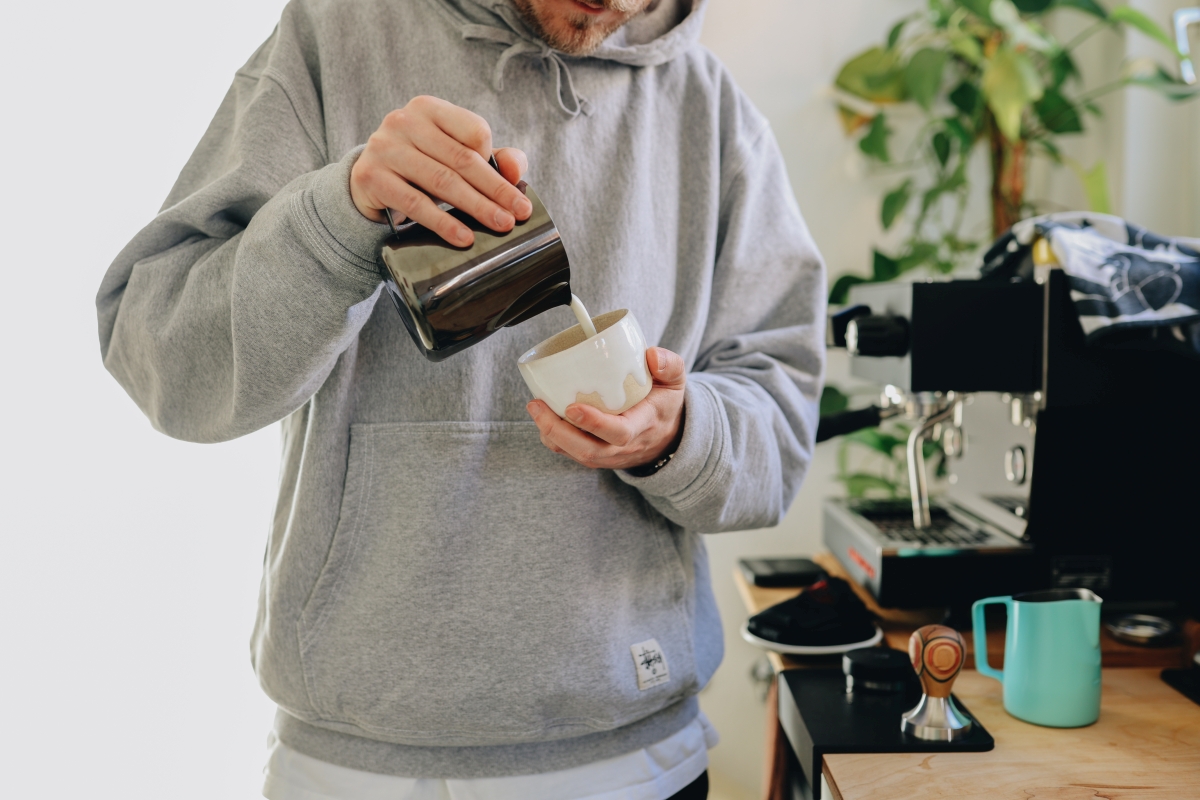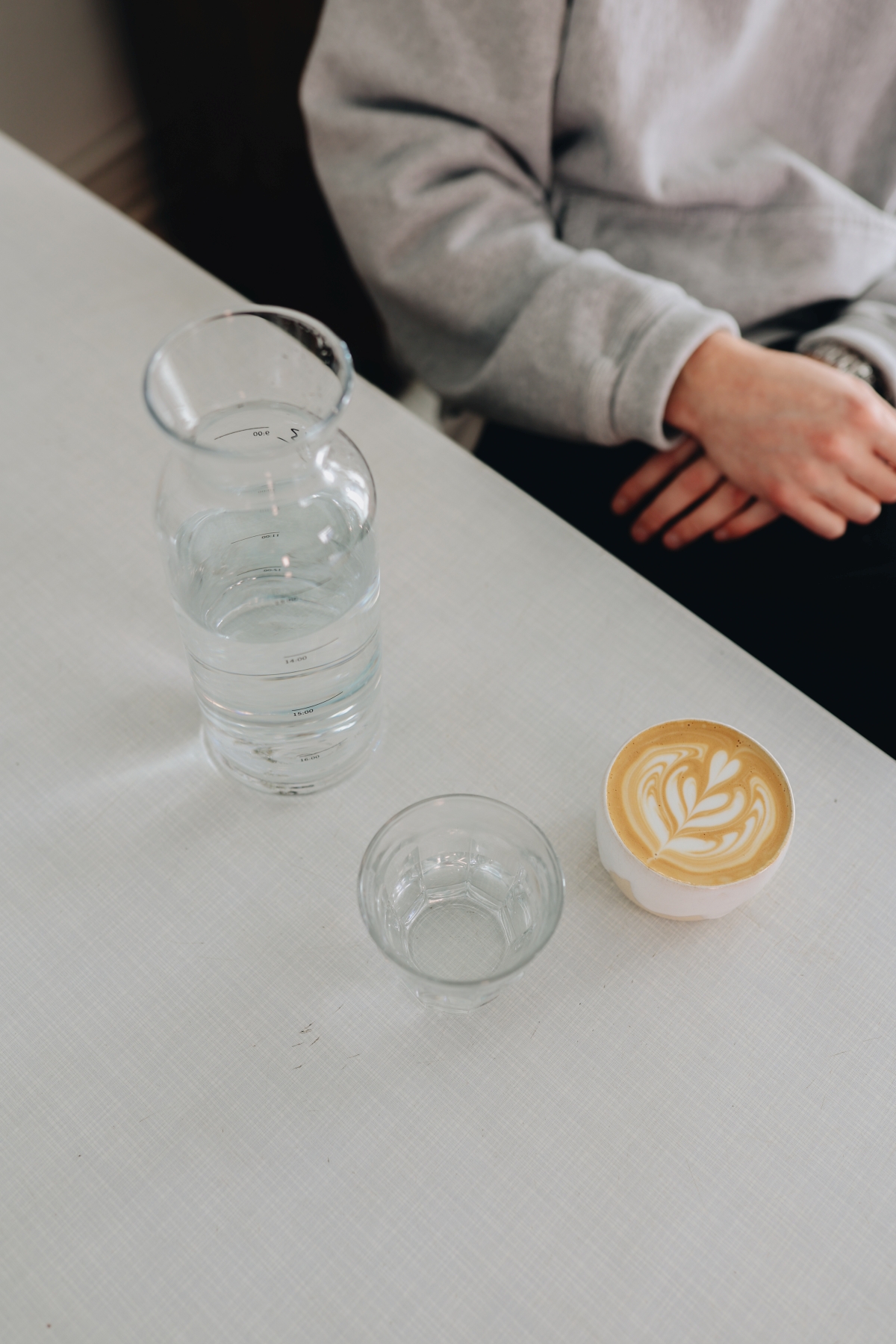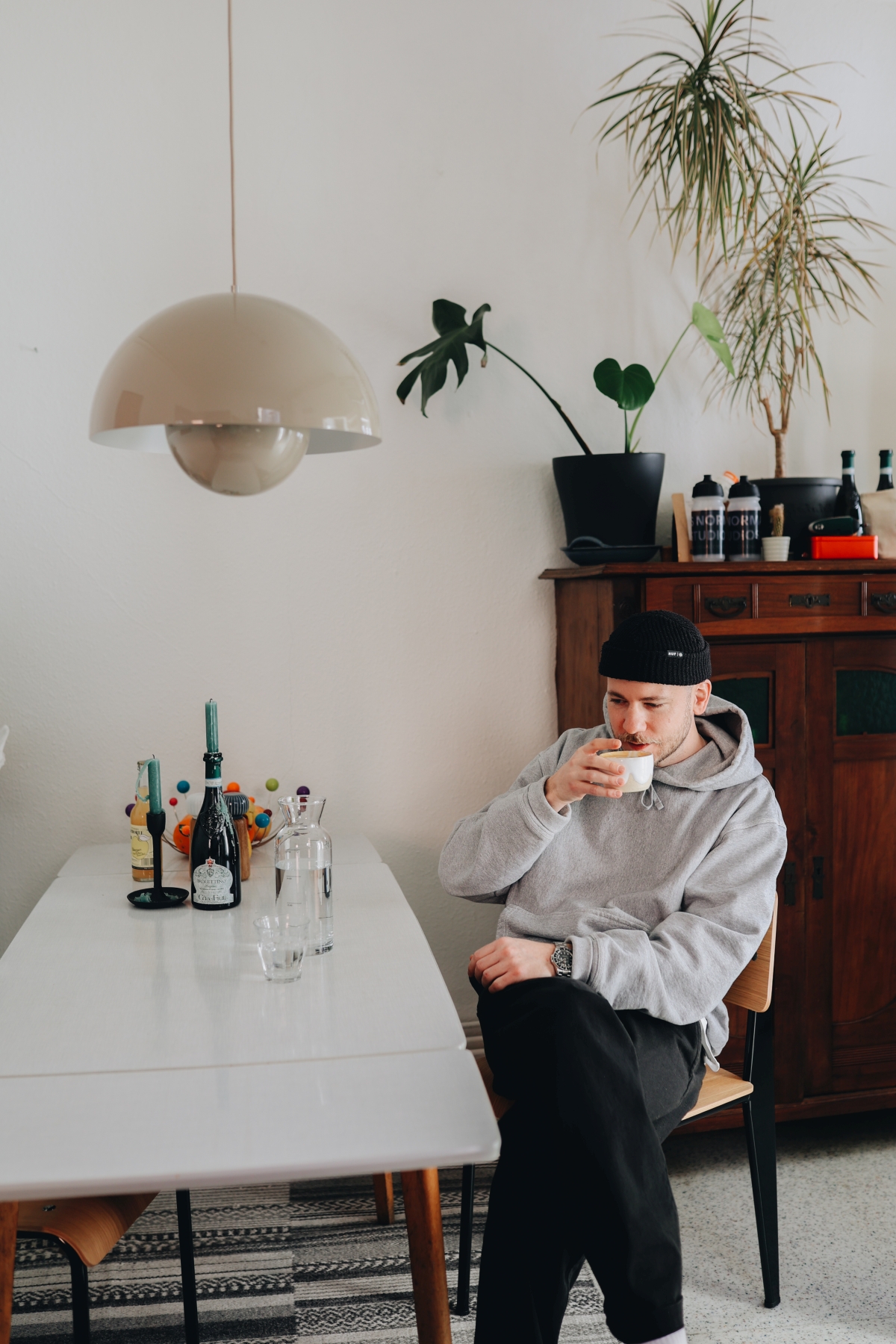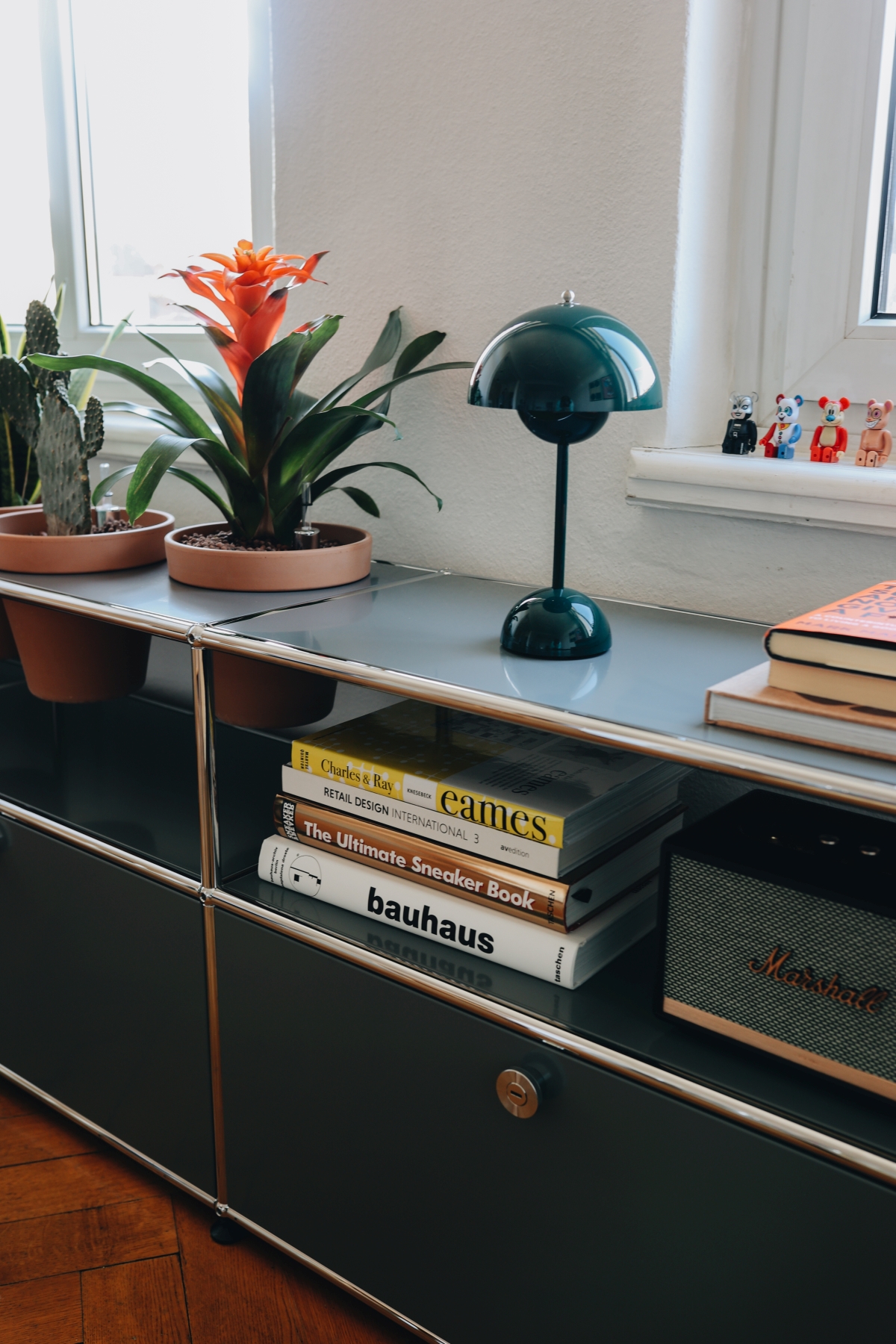 We didn't leave Simon without enjoying one (or two) of his excellent coffees. His passion for style, coffee and plants is something that truly fascinated us as it seems so easy to talk with such a guy for hours. But we had to catch a train so it was time to say goodbye to Simon and his plant-filled home in Fulda. We hope you enjoyed the fourth home story for 'A World of Plants with USM Haller'!
Photography by Jules Villbrandt